Rethink and reduce
When reducing food waste, the highest impact can be achieved through prevention, or creating better systems and channels for inventory control, doing audits to discover what is not being used, creative ingredient use, and more. At home, this means meal planning and shopping with a list. In commercial kitchens, this could mean offering smaller portions or installing devices that quickly alert management in case of equipment failure.  Prevention strategies allow individuals and others to create systems that are more efficient while maintaining quality standards and enjoyment of food. To further source reduction efforts in Memphis, the Memphis Food Waste Project is: 
Launching an education and awareness campaign via social media called #901SaveTheFood 

Performing food waste audits with Shelby County Schools

 

Clarifying policies around share tables in Shelby County Schools

 

Developing a food waste education program with students and teachers in Shelby County Schools

 

Exploring best practices from other districts and municipalities for reducing food waste

 

Advocating for a waste characterization study and regional solid waste plan

 
When you know more, you do more!
Take the Food Waste Quiz today!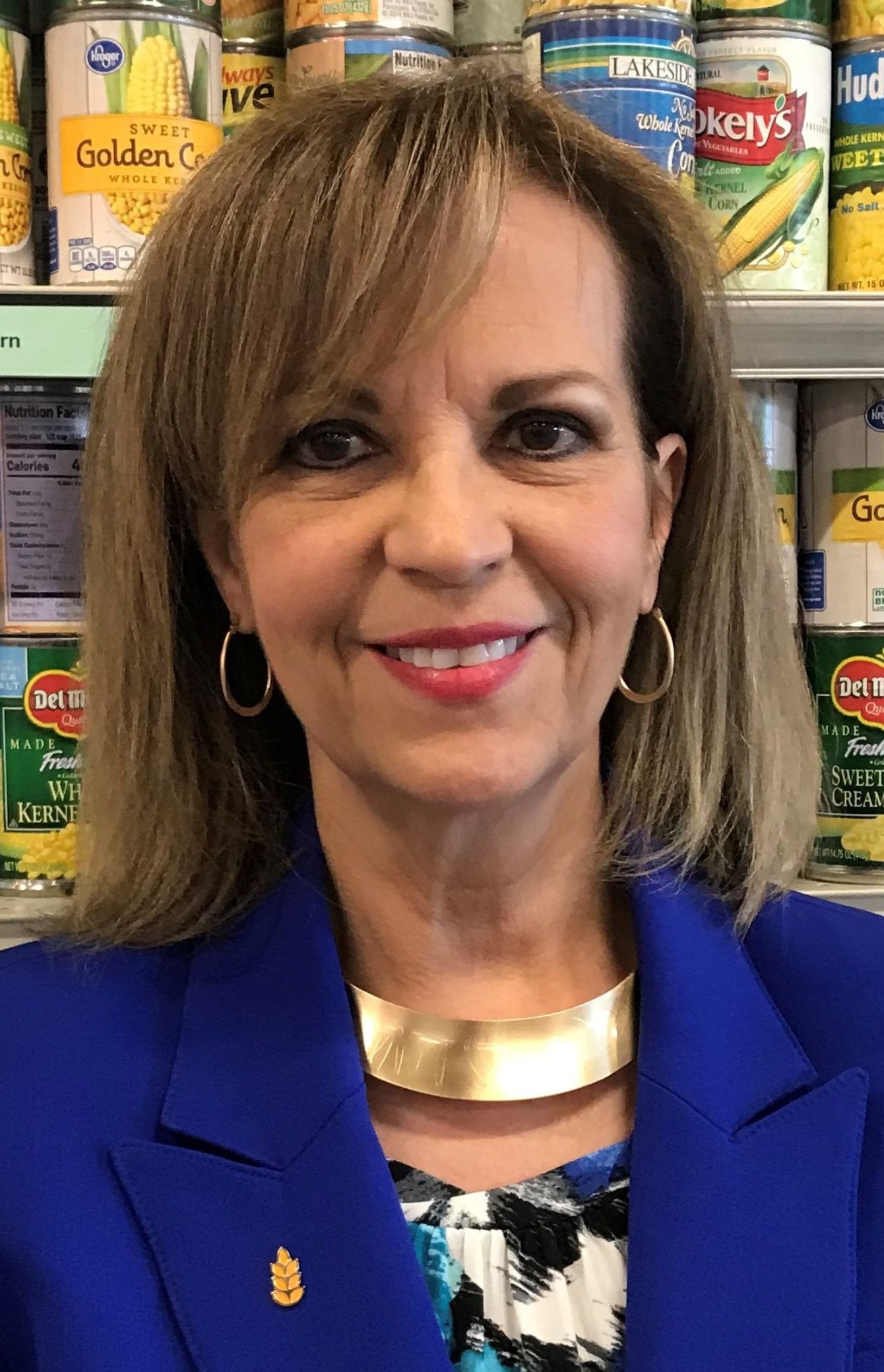 CATHY POPE,
MID SOUTH FOOD BANK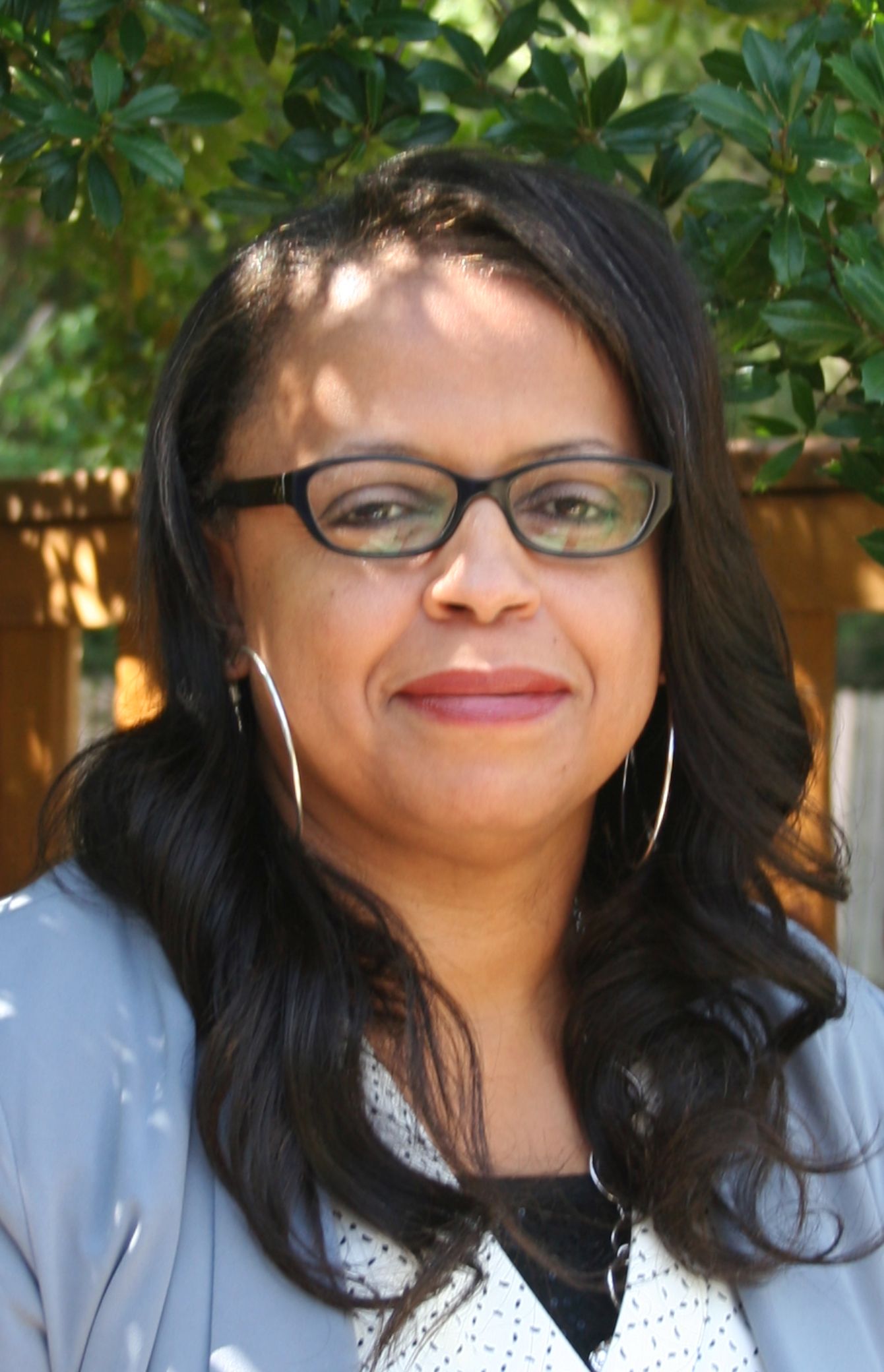 BRENDA WILLIAMS,
COMMUNITIES UNLIMITED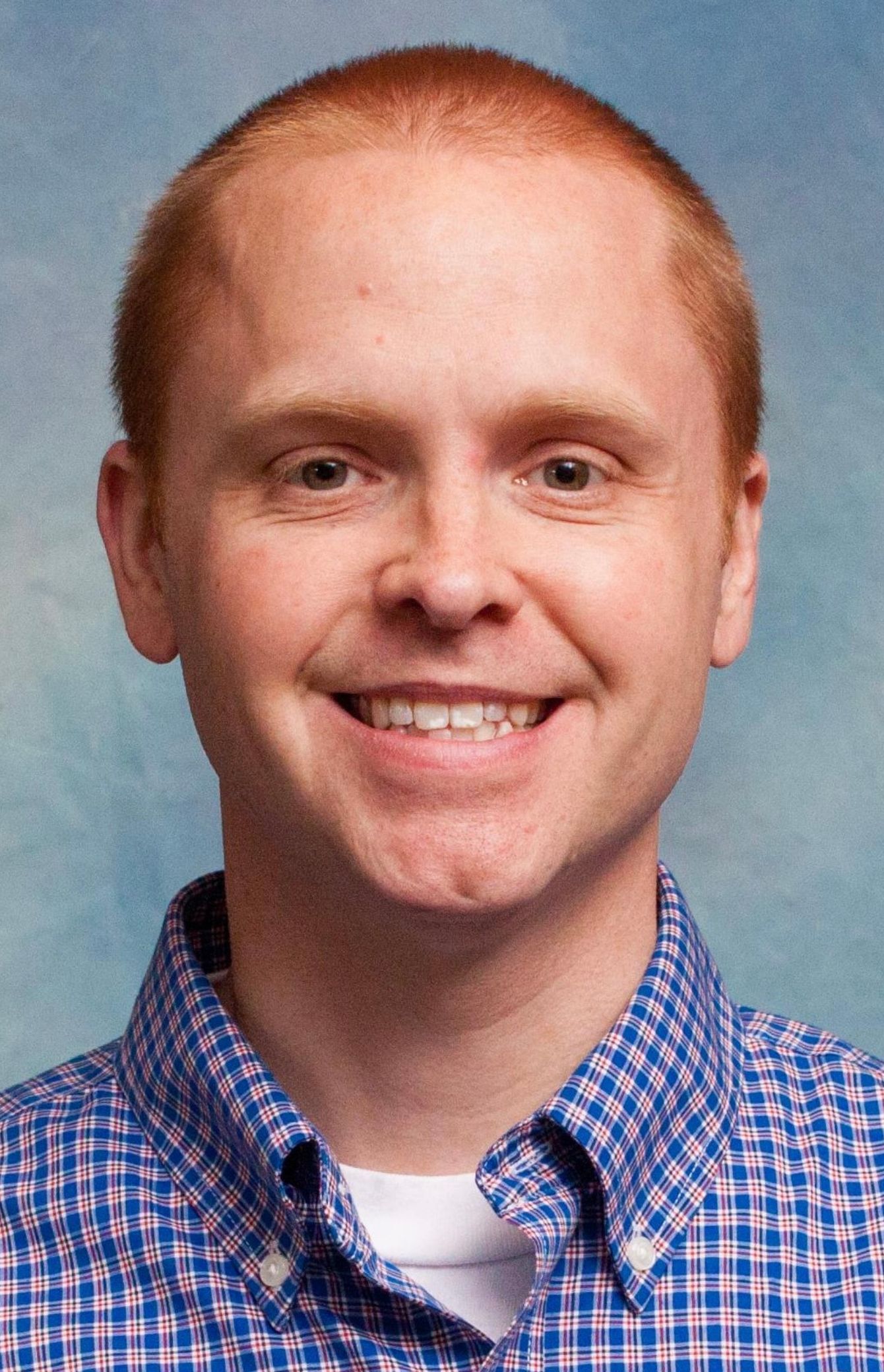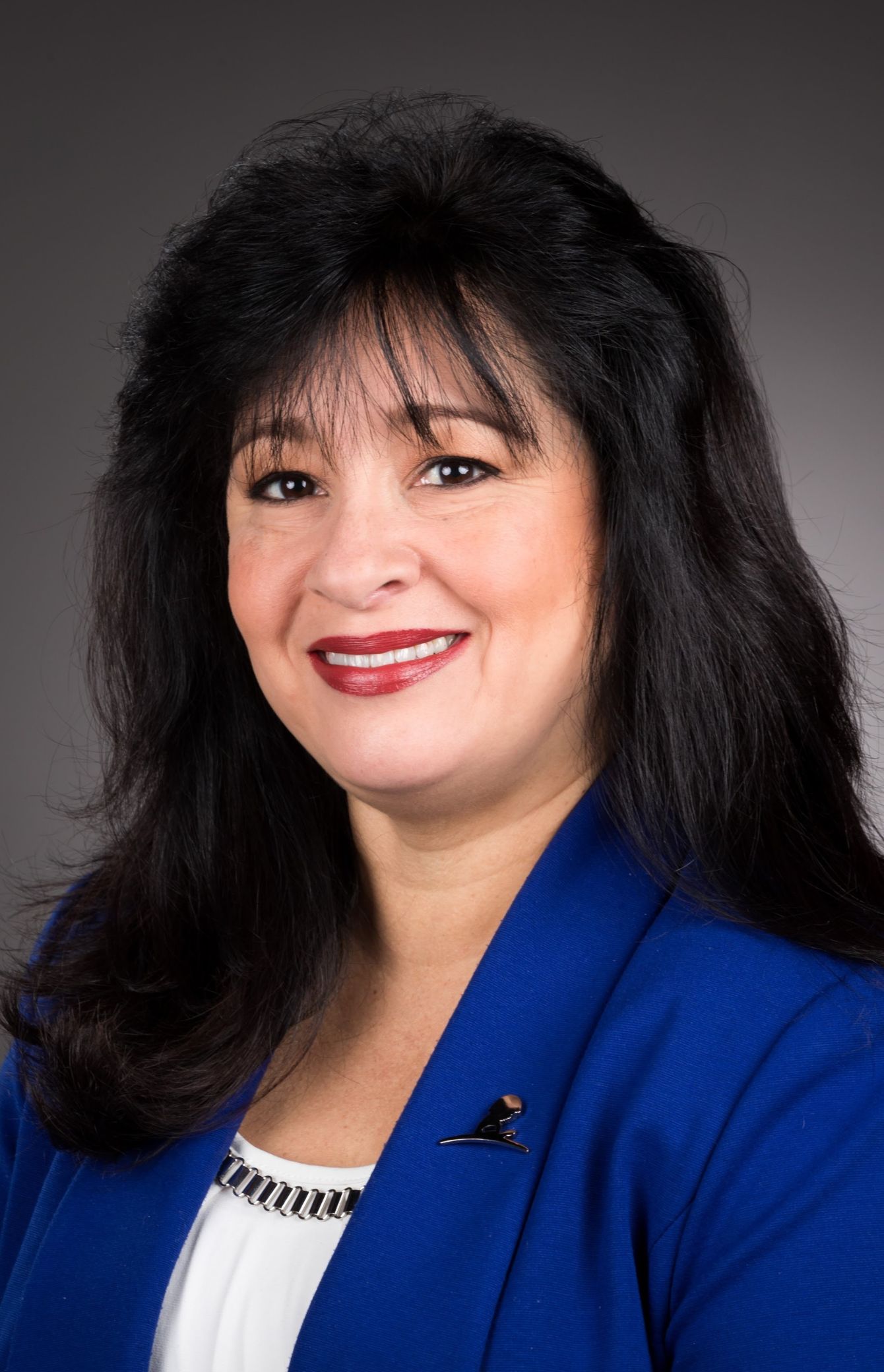 ALVIS OTERO,
ALSAC – ST. JUDE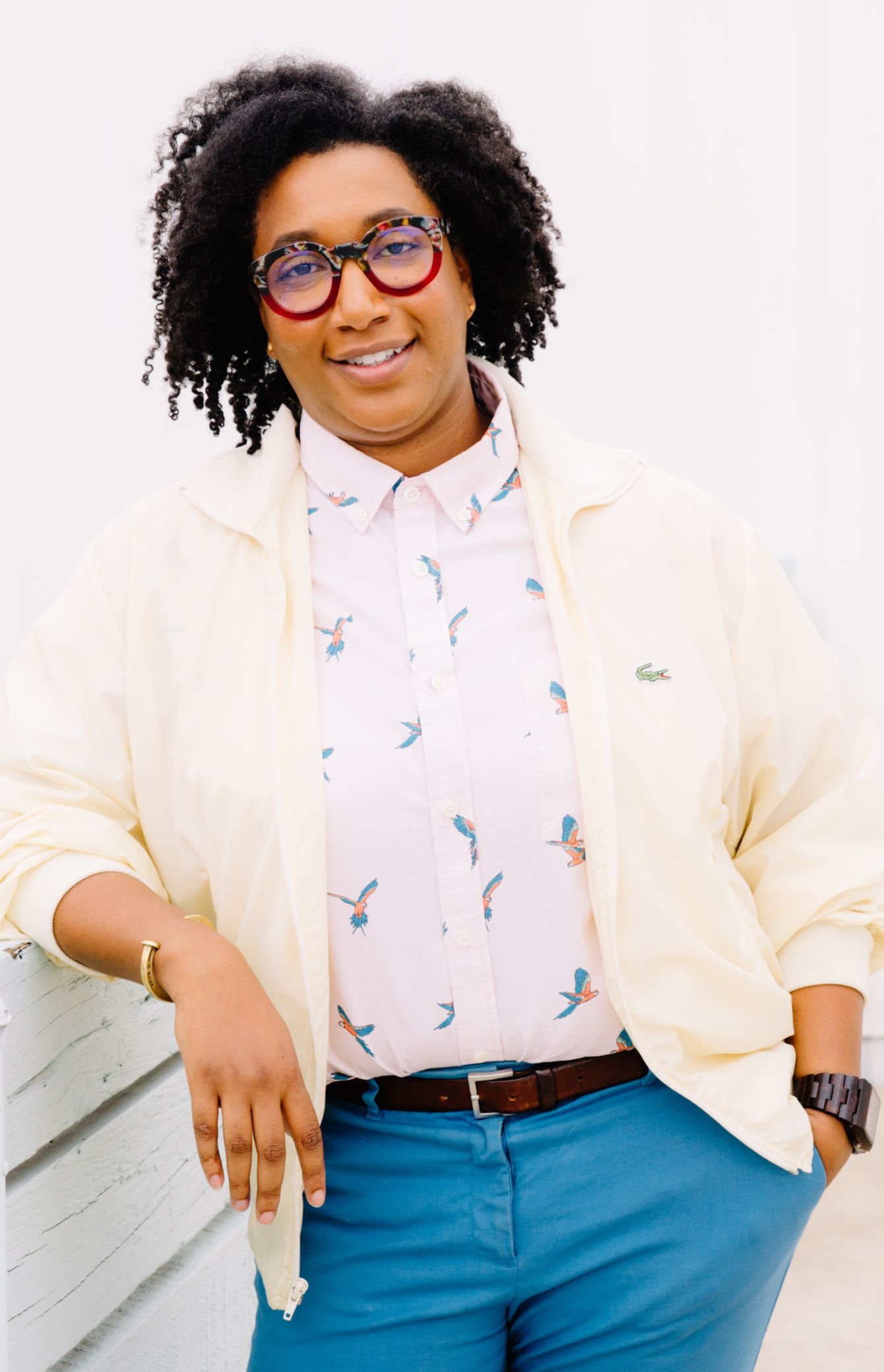 WHITNEY HARDY,
HARDY BEVERAGES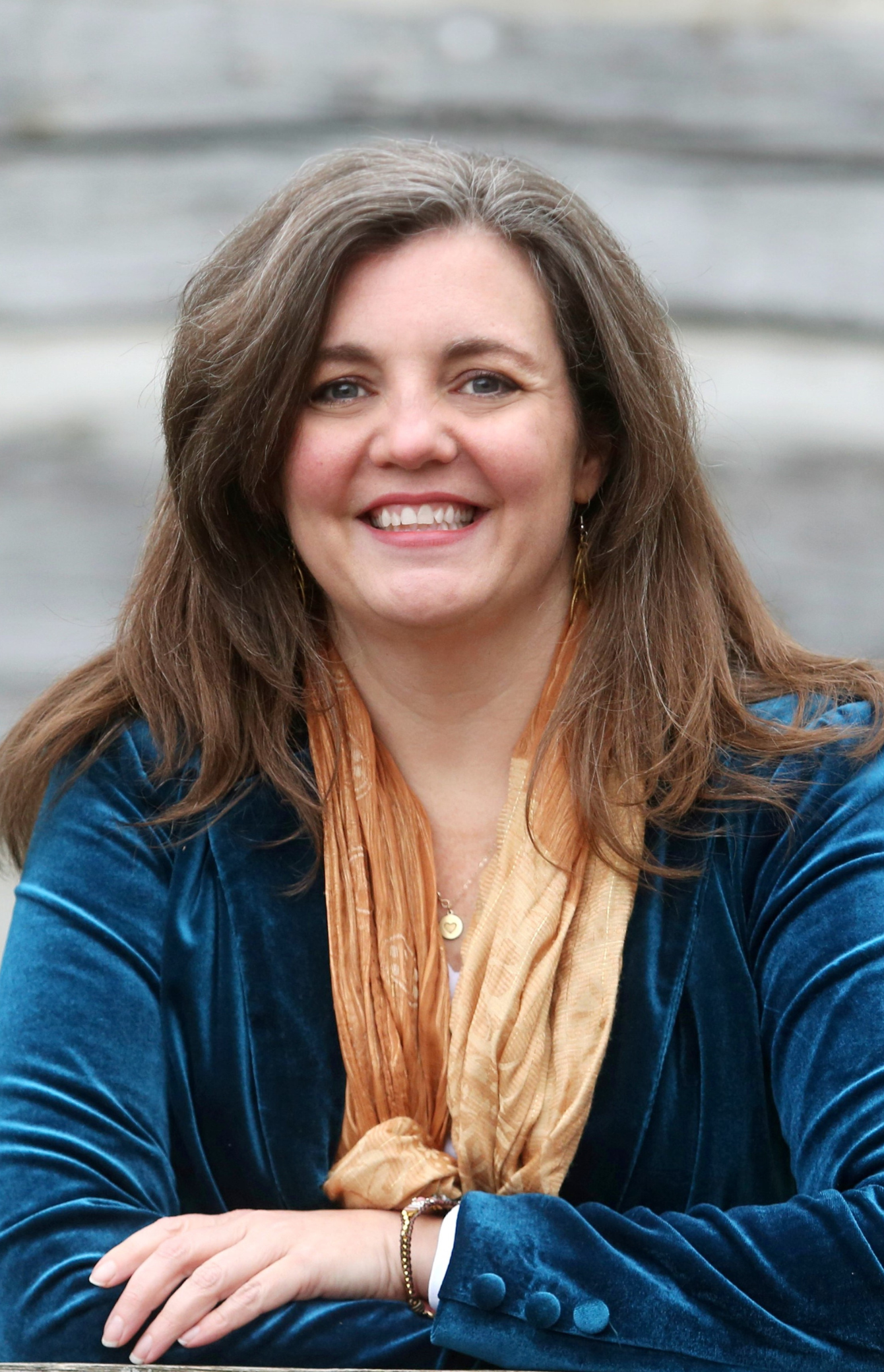 JEANNIE HUNTER,
SOCIETY OF ST. ANDREW, TN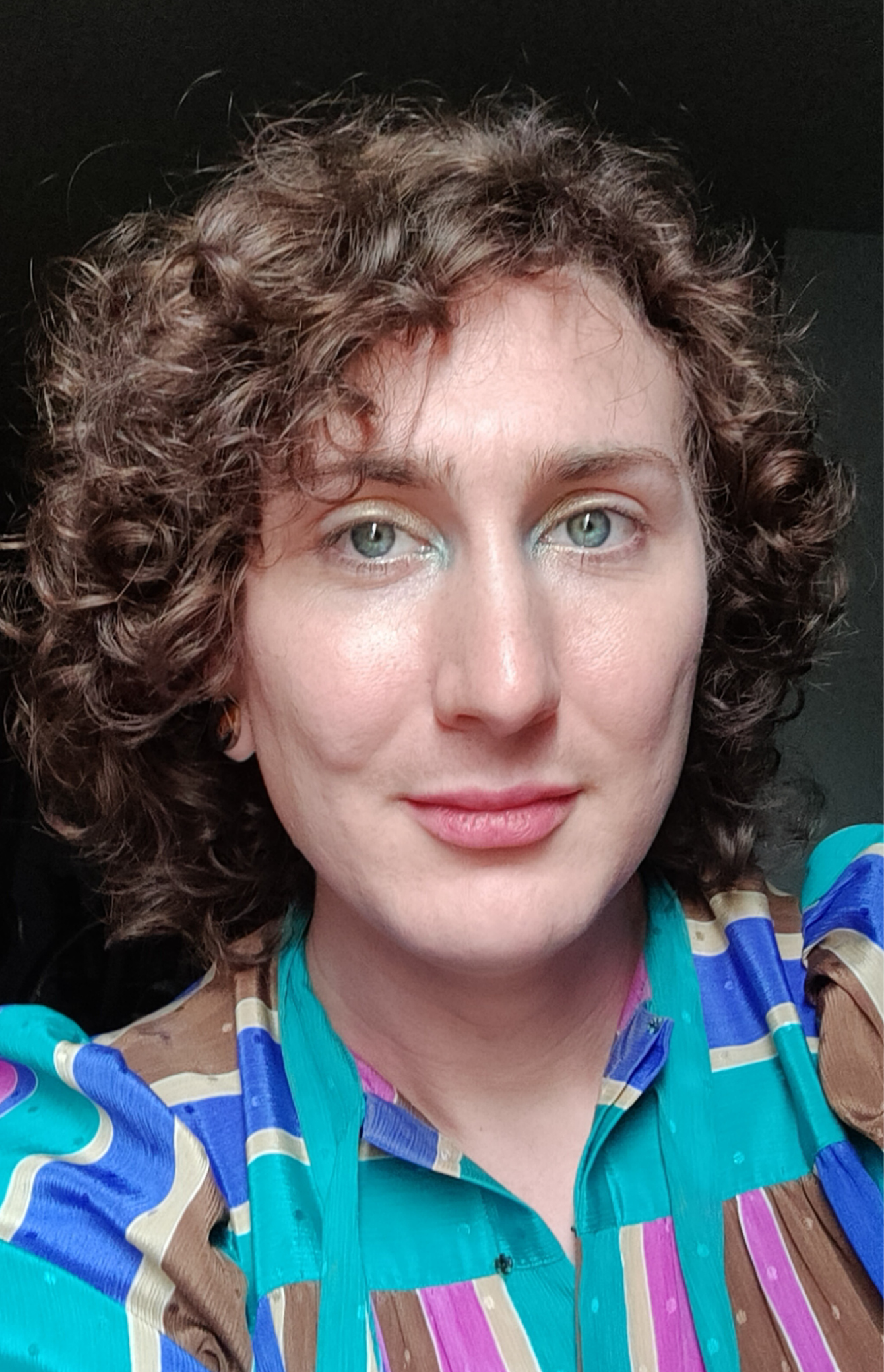 AMARANTHUS HYDEN,
FRIENDS FOR LIFE