Recycle food waste
Composting recycles food scraps that are no longer suitable for eating into healthy soil for growing more food. It is both a natural and a controlled process. Composting can reduce our waste hauling costs while building soil that is better suited to absorb stormwater, filter pollutants, and contribute to a healthier micro-environment. Recycling our food waste creates a local product that increases Memphis's resilience to disasters and disruptions. To reach this goal, the Memphis Food Waste Project is: 
Increasing engagement and composting services at restaurants, especially in underserved communities through Project Green Fork.

 

Advocating for and supporting policies to support residential curbside food waste pick up through the city of Memphis.

 

Advocating for policies to support additional compost use on City of Memphis development sites.

 

Encouraging key City of Memphis properties to initiate composting services upon completion of food waste audits.

 

Amplifying the current composting work of corporate partners in Memphis/Shelby County.

 
Learn more about Memphis's composting network: Atlas Organics, Compost Fairy, Project Green Fork
When you know more, you do more!
Take the Food Waste Quiz today!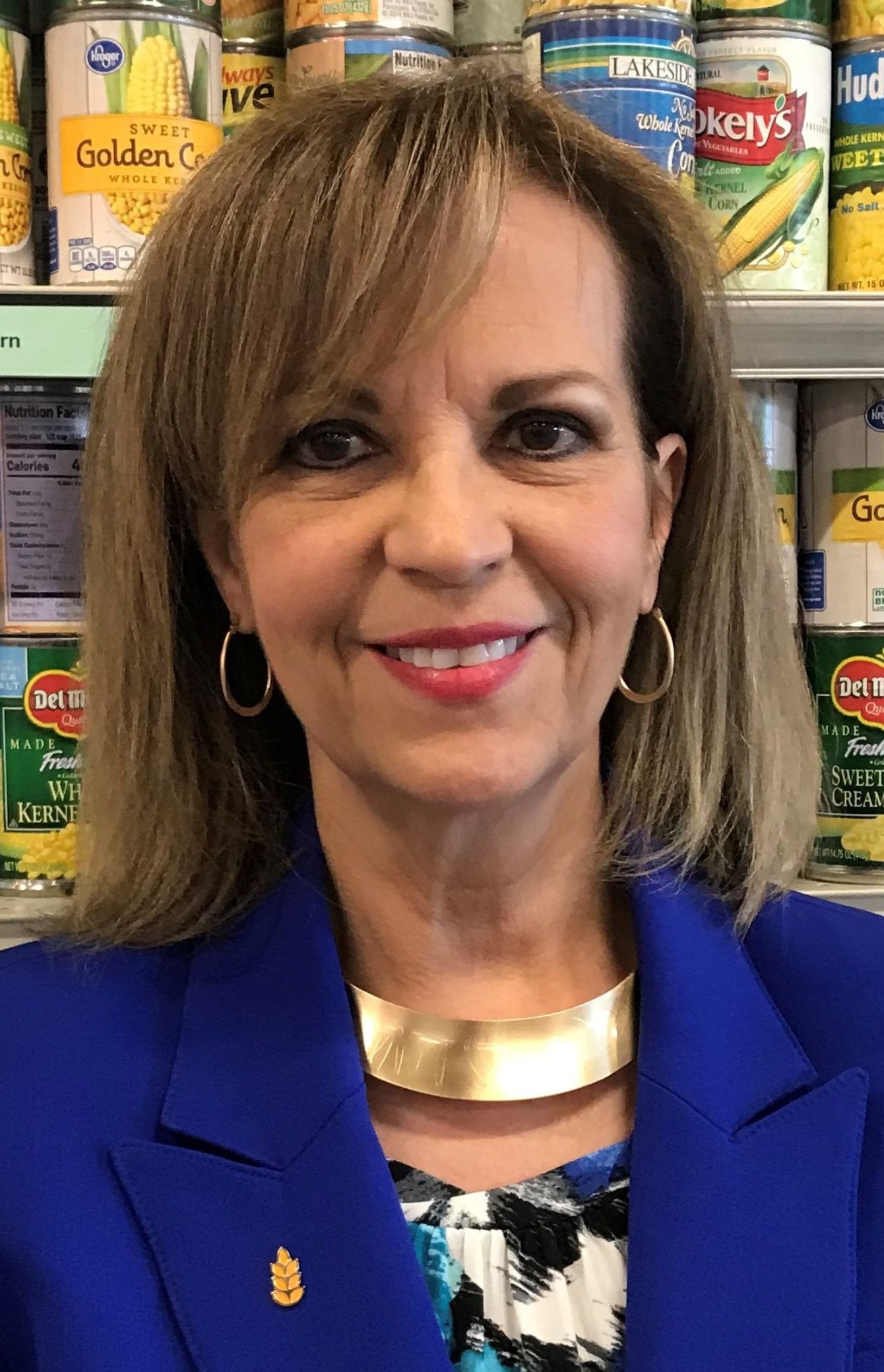 CATHY POPE,
MID SOUTH FOOD BANK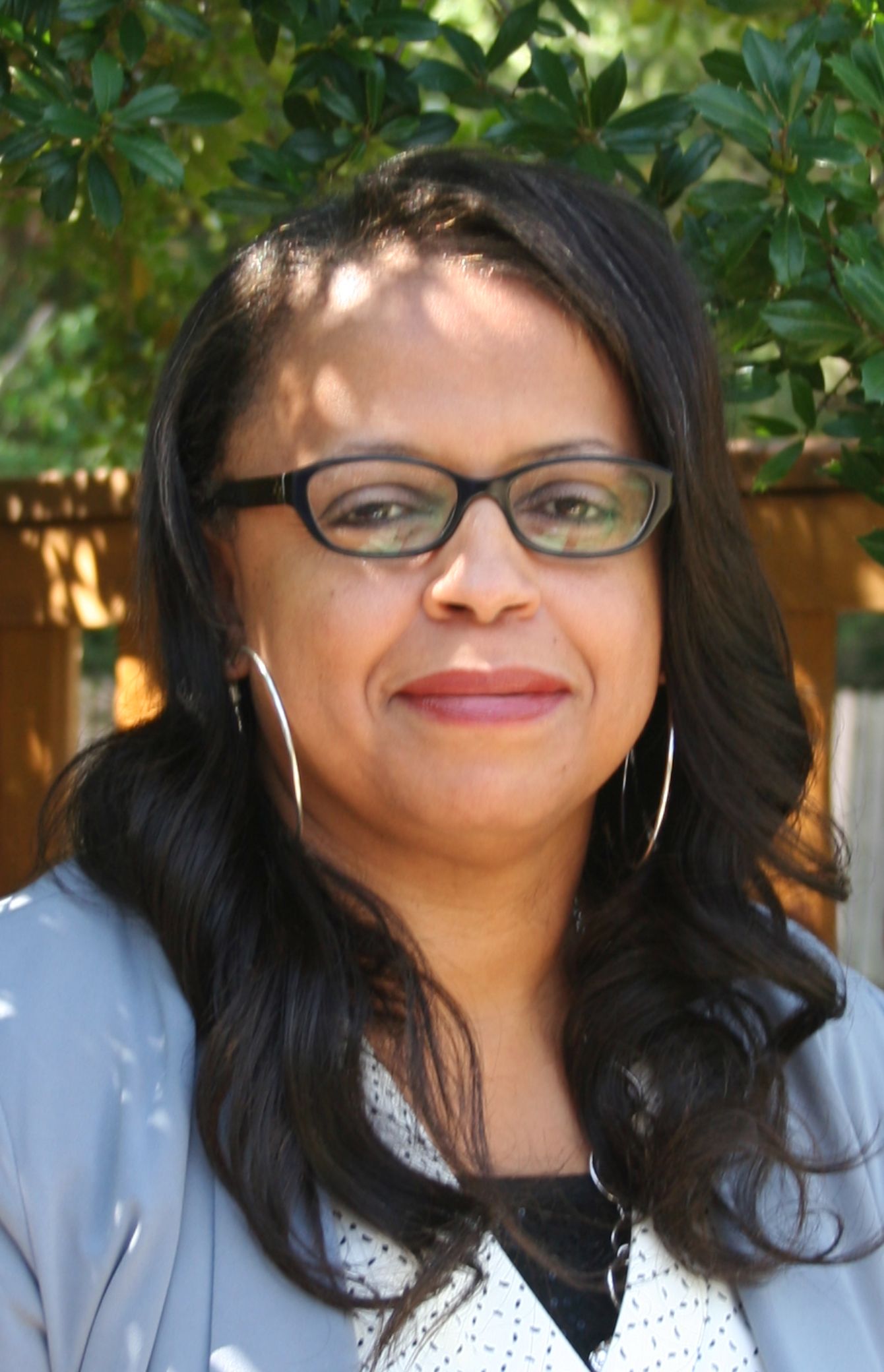 BRENDA WILLIAMS,
COMMUNITIES UNLIMITED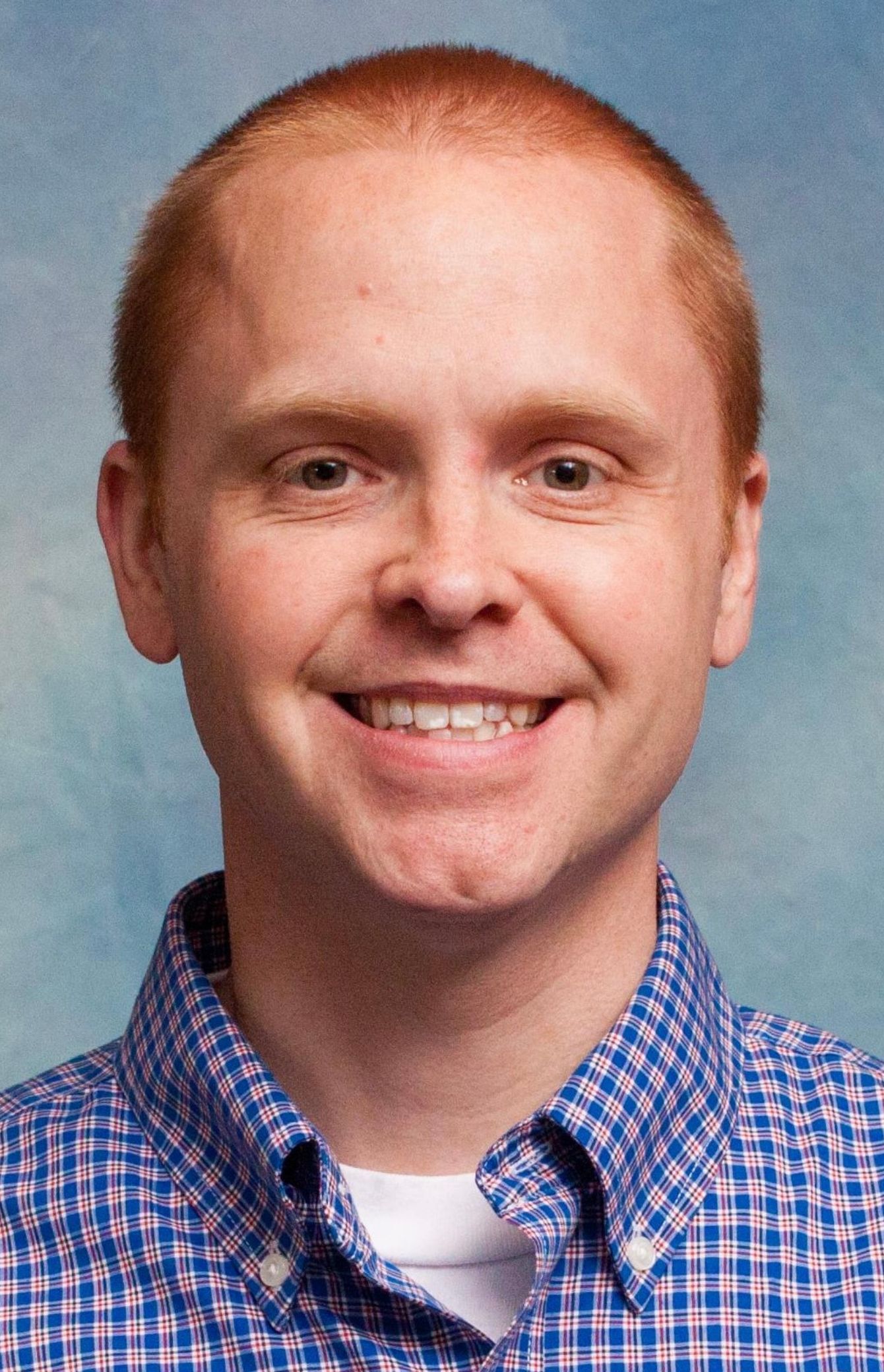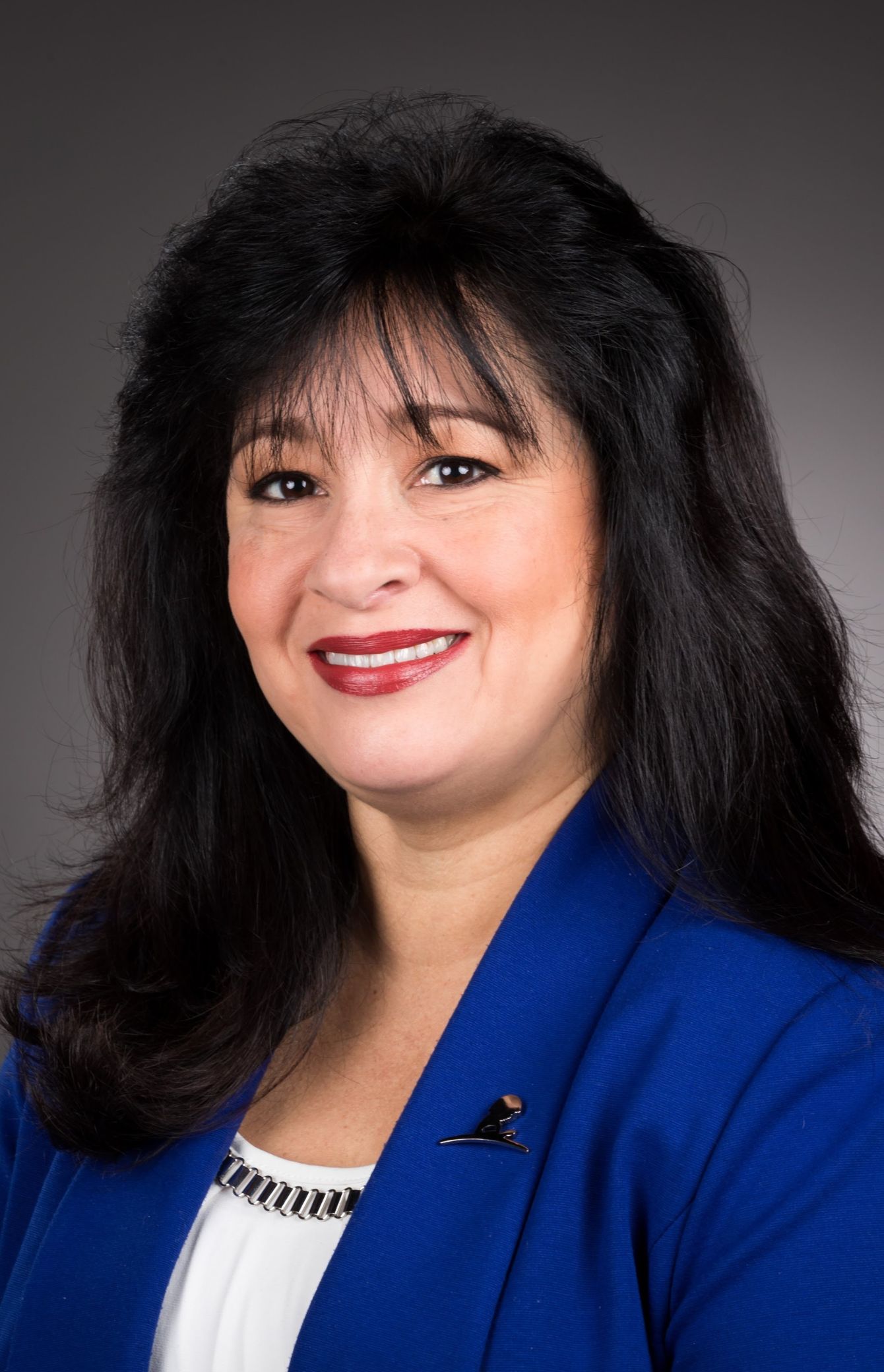 ALVIS OTERO,
ALSAC – ST. JUDE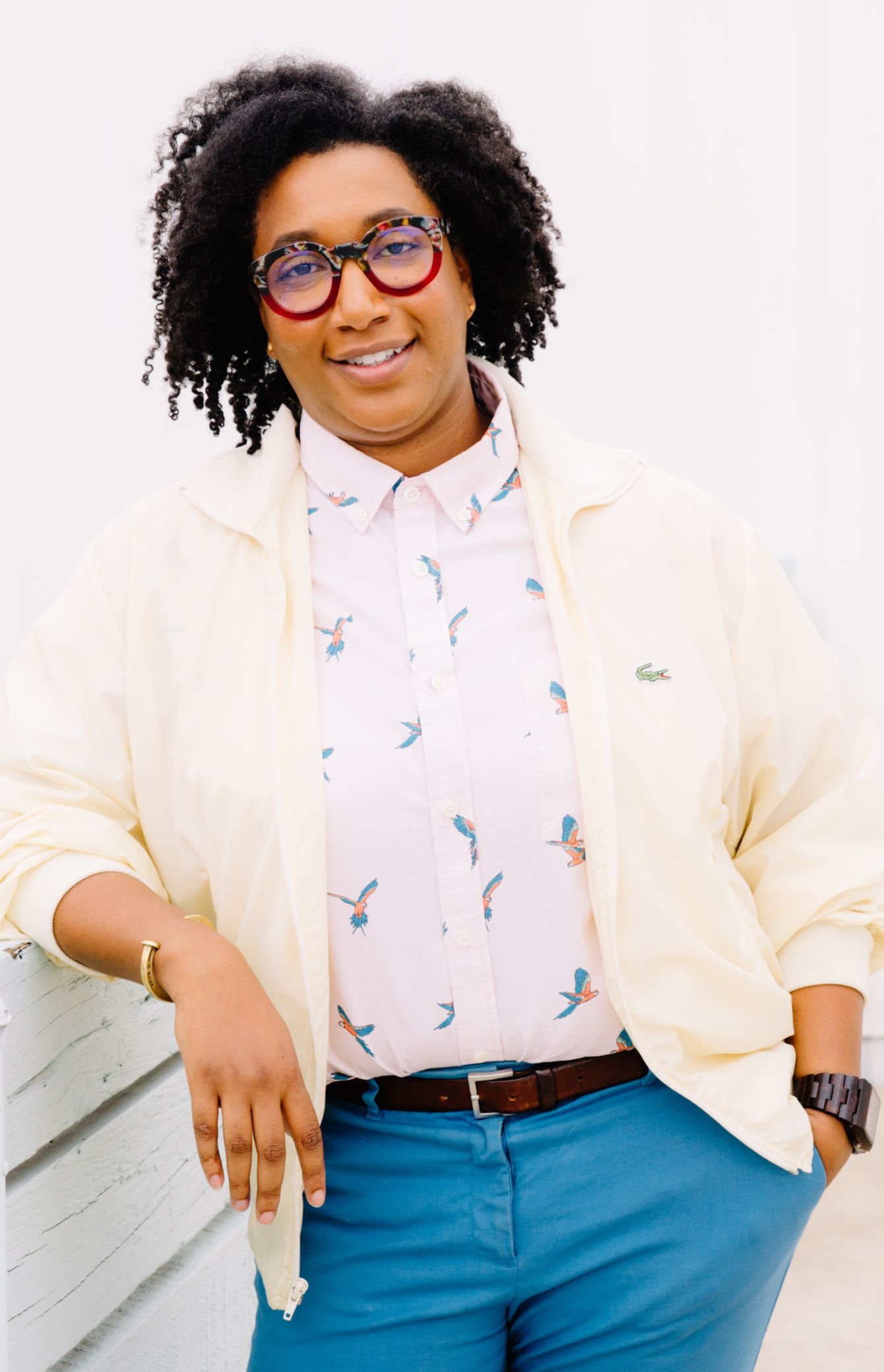 WHITNEY HARDY,
HARDY BEVERAGES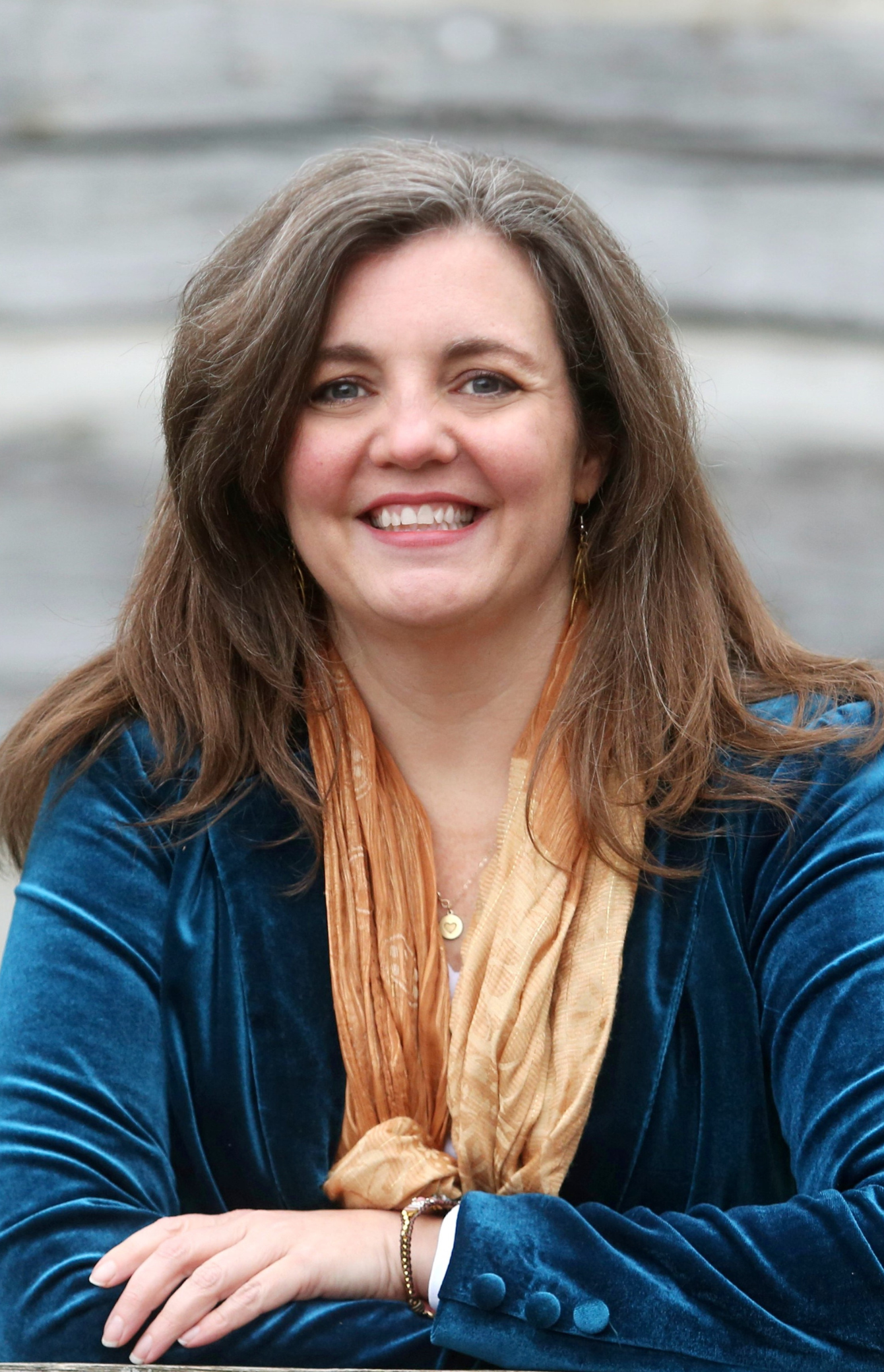 JEANNIE HUNTER,
SOCIETY OF ST. ANDREW, TN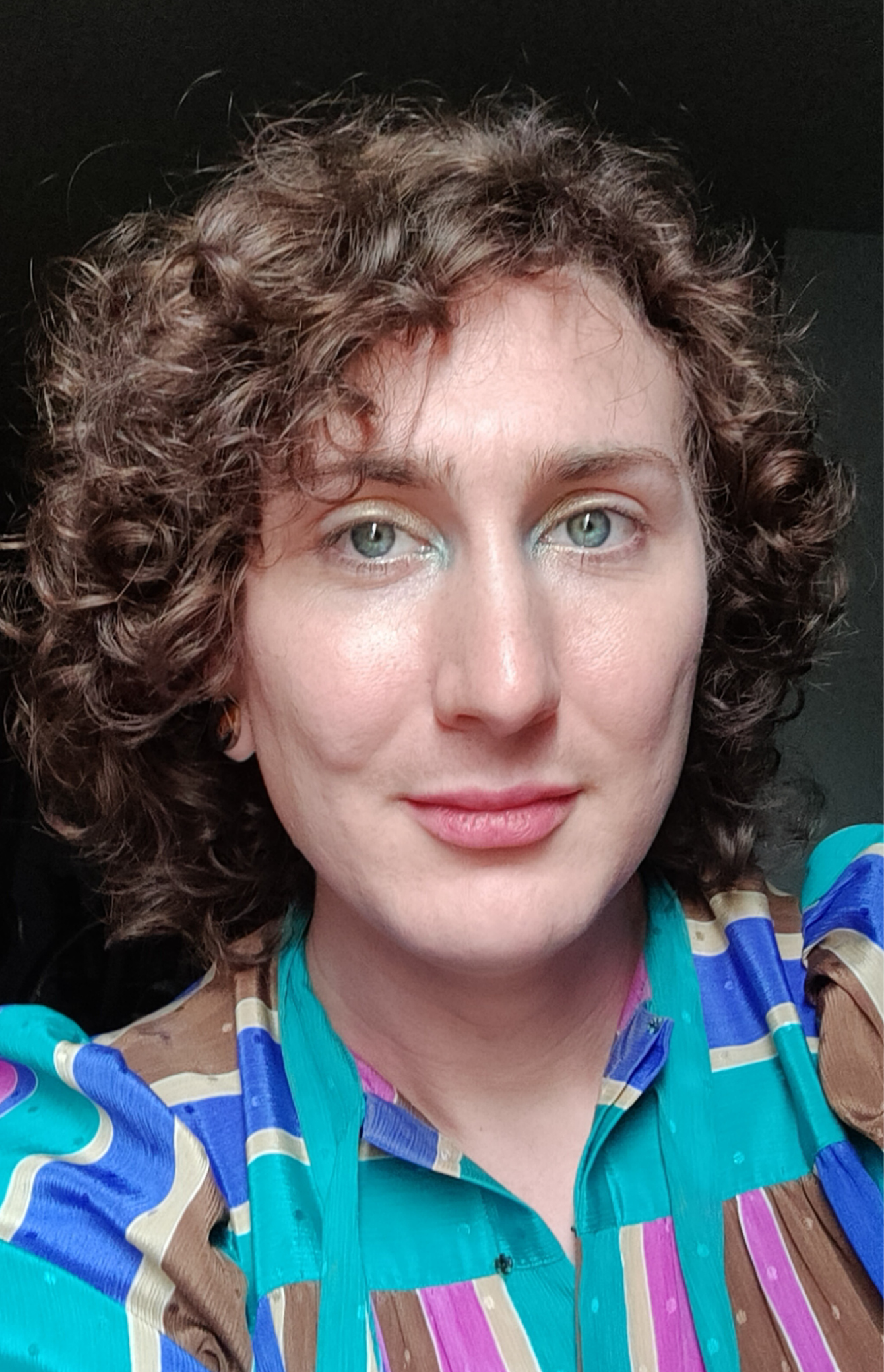 AMARANTHUS HYDEN,
FRIENDS FOR LIFE