Rescue good food
One way to better serve Memphians who experience food insecurity is to increase donation of food we already have on hand. The Natural Resources Defense Council estimates that we could meet 19% of our meals gap through increased donation. To reach this goal, the Memphis Food Waste Project is: 
When you know more, you do more!
Take the Food Waste Quiz today!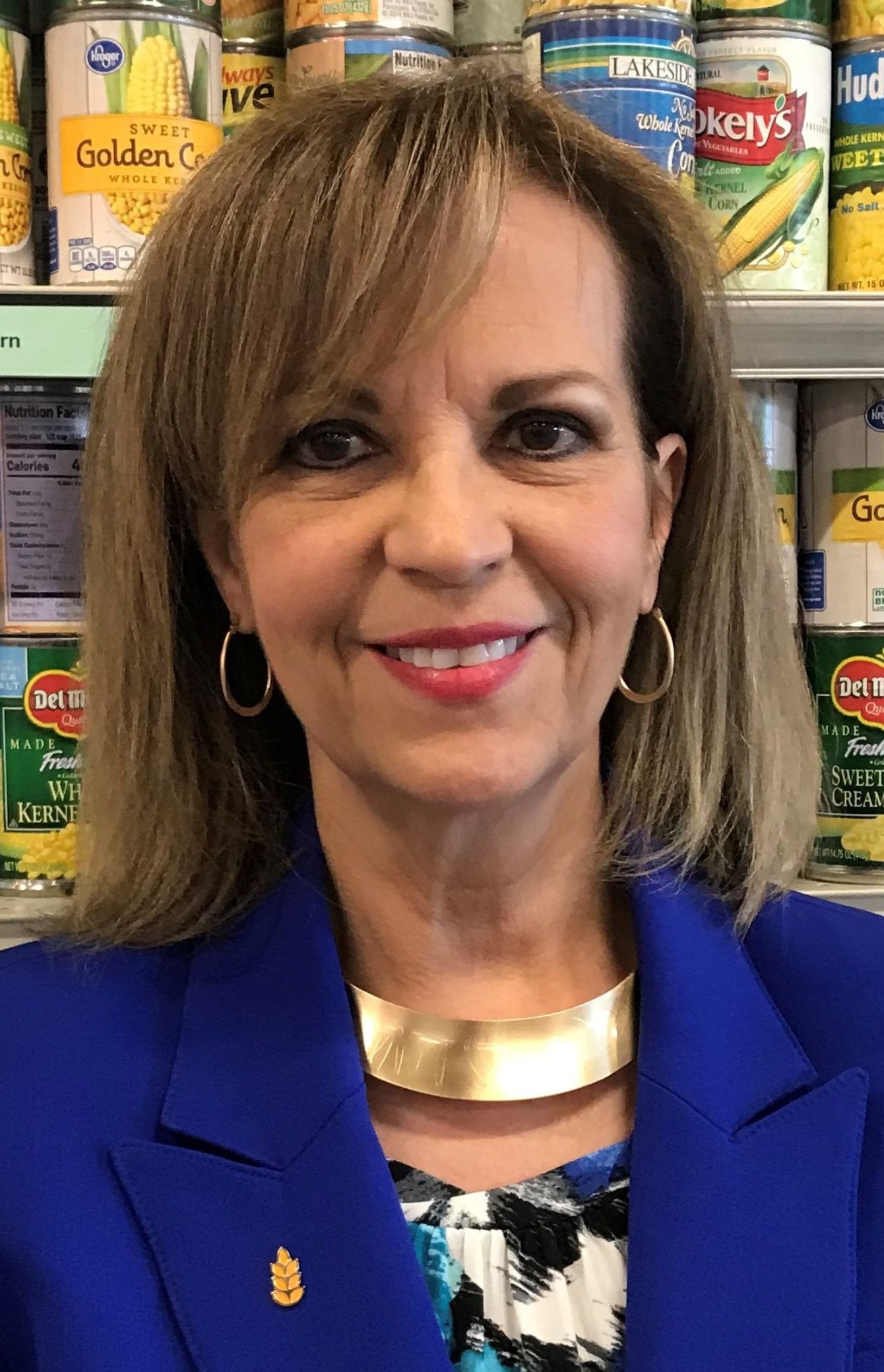 CATHY POPE,
MID SOUTH FOOD BANK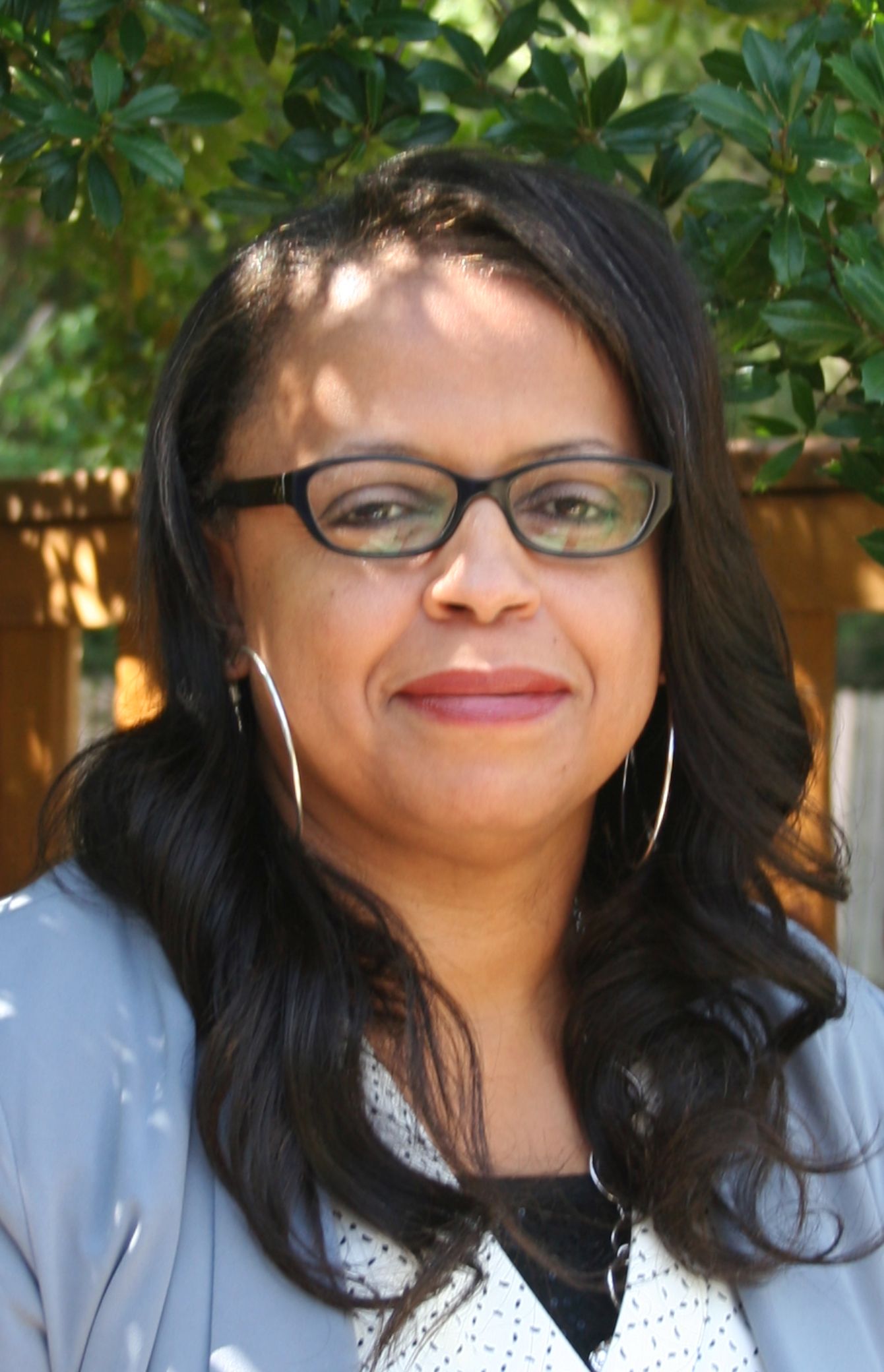 BRENDA WILLIAMS,
COMMUNITIES UNLIMITED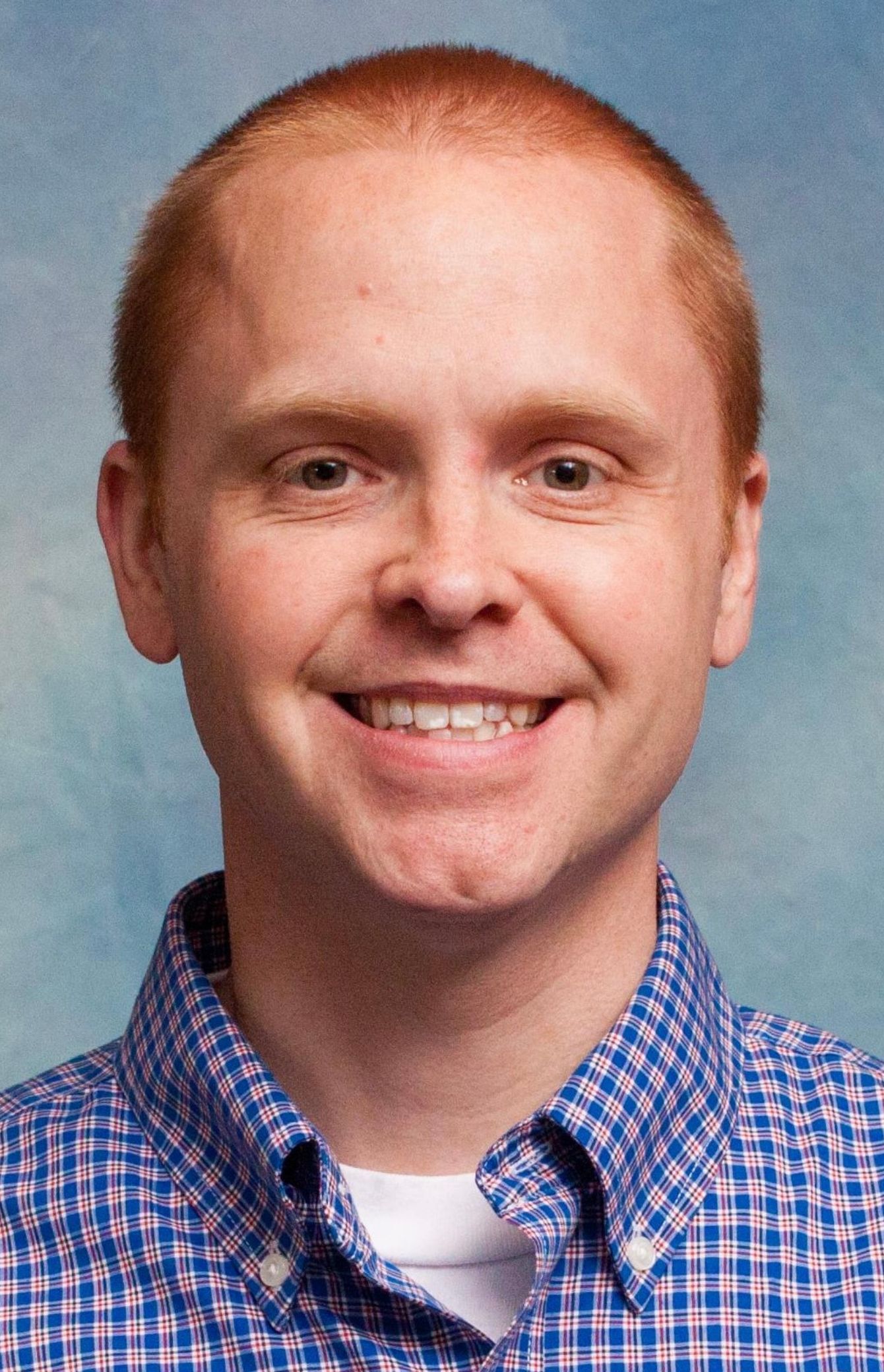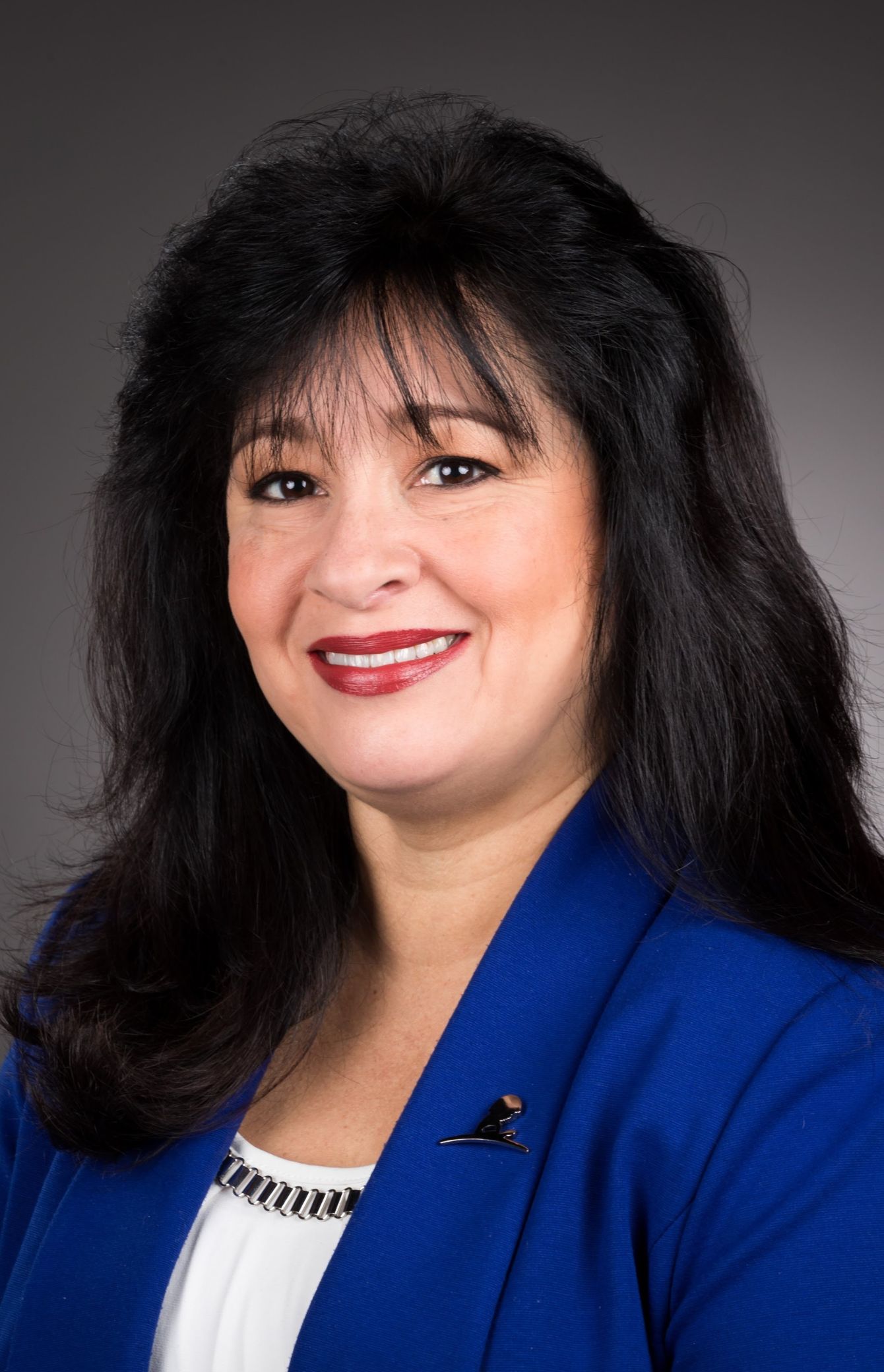 ALVIS OTERO,
ALSAC – ST. JUDE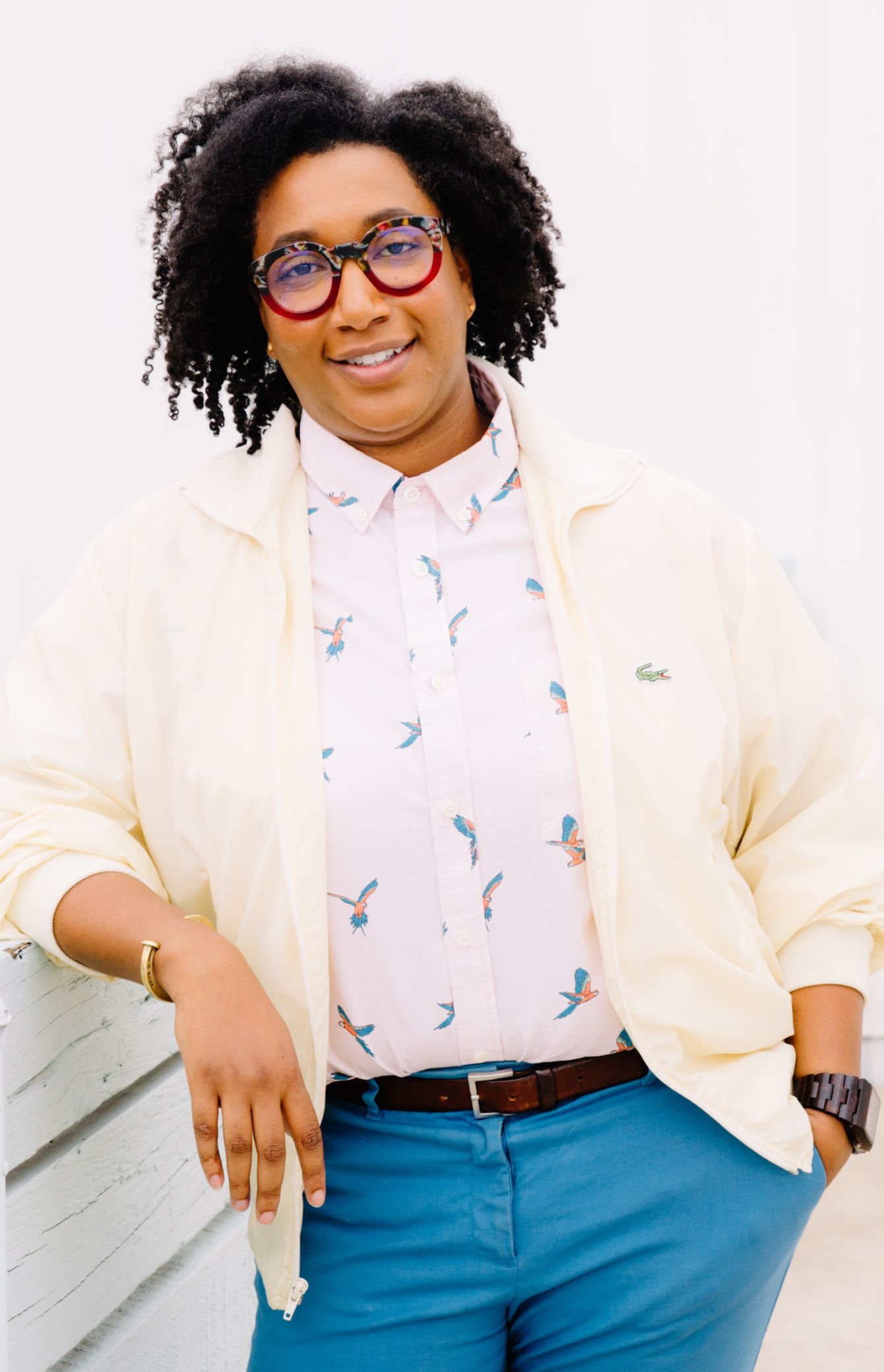 WHITNEY HARDY,
HARDY BEVERAGES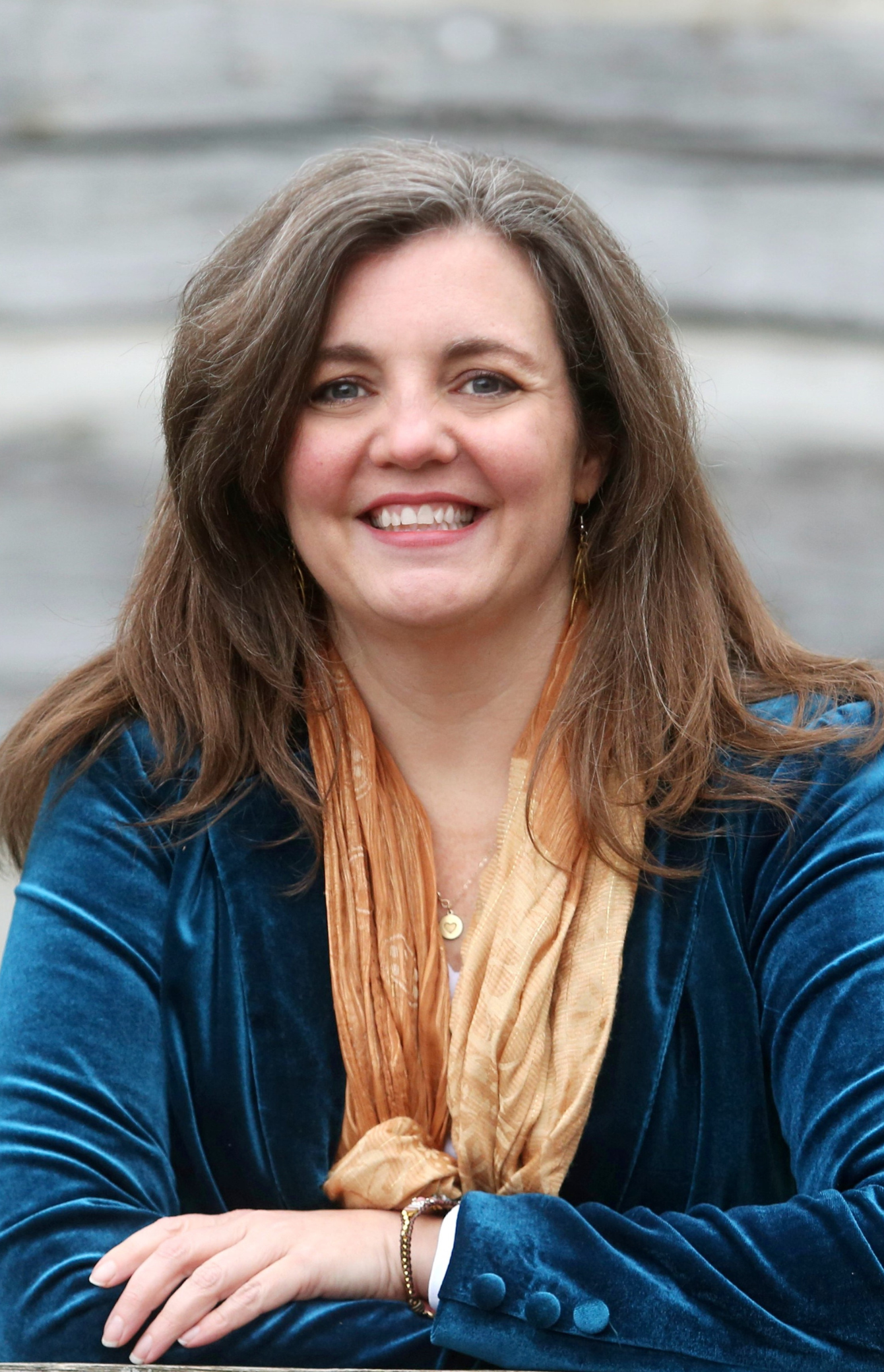 JEANNIE HUNTER,
SOCIETY OF ST. ANDREW, TN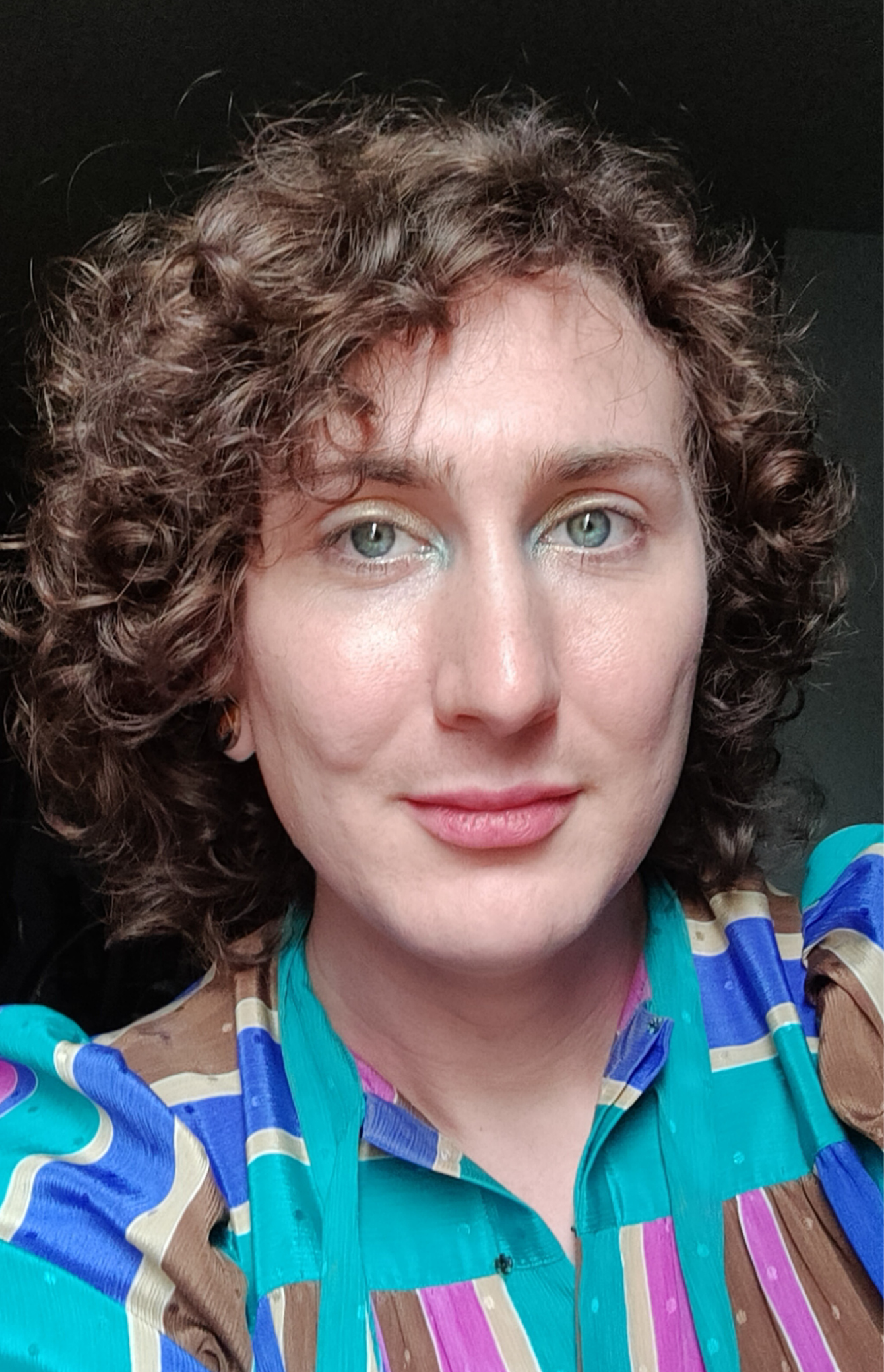 AMARANTHUS HYDEN,
FRIENDS FOR LIFE